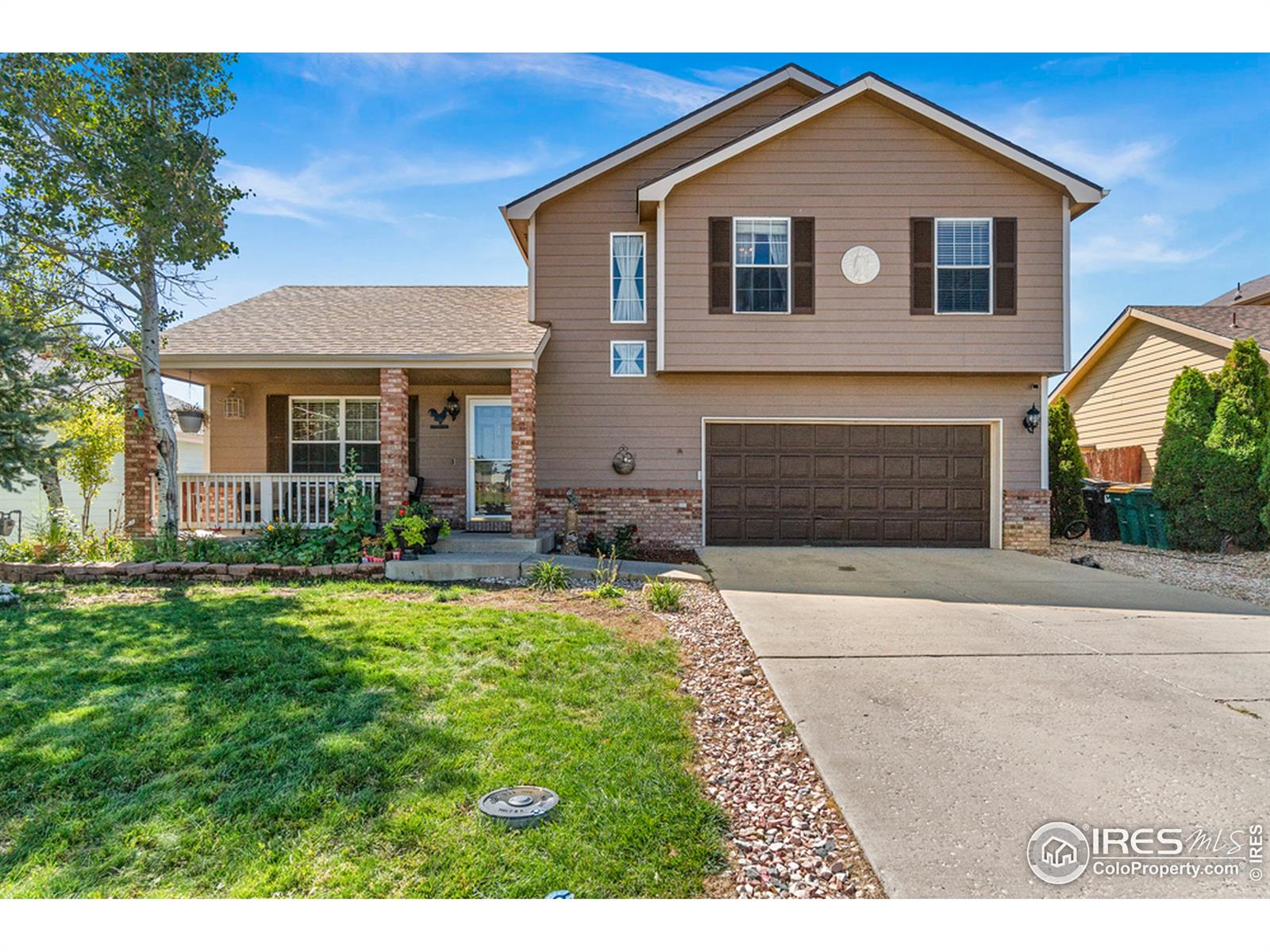 Choose an Agent that has good communication!
Shelly had great communication and was very helpful throughout the entire process! C.C. 12-9-20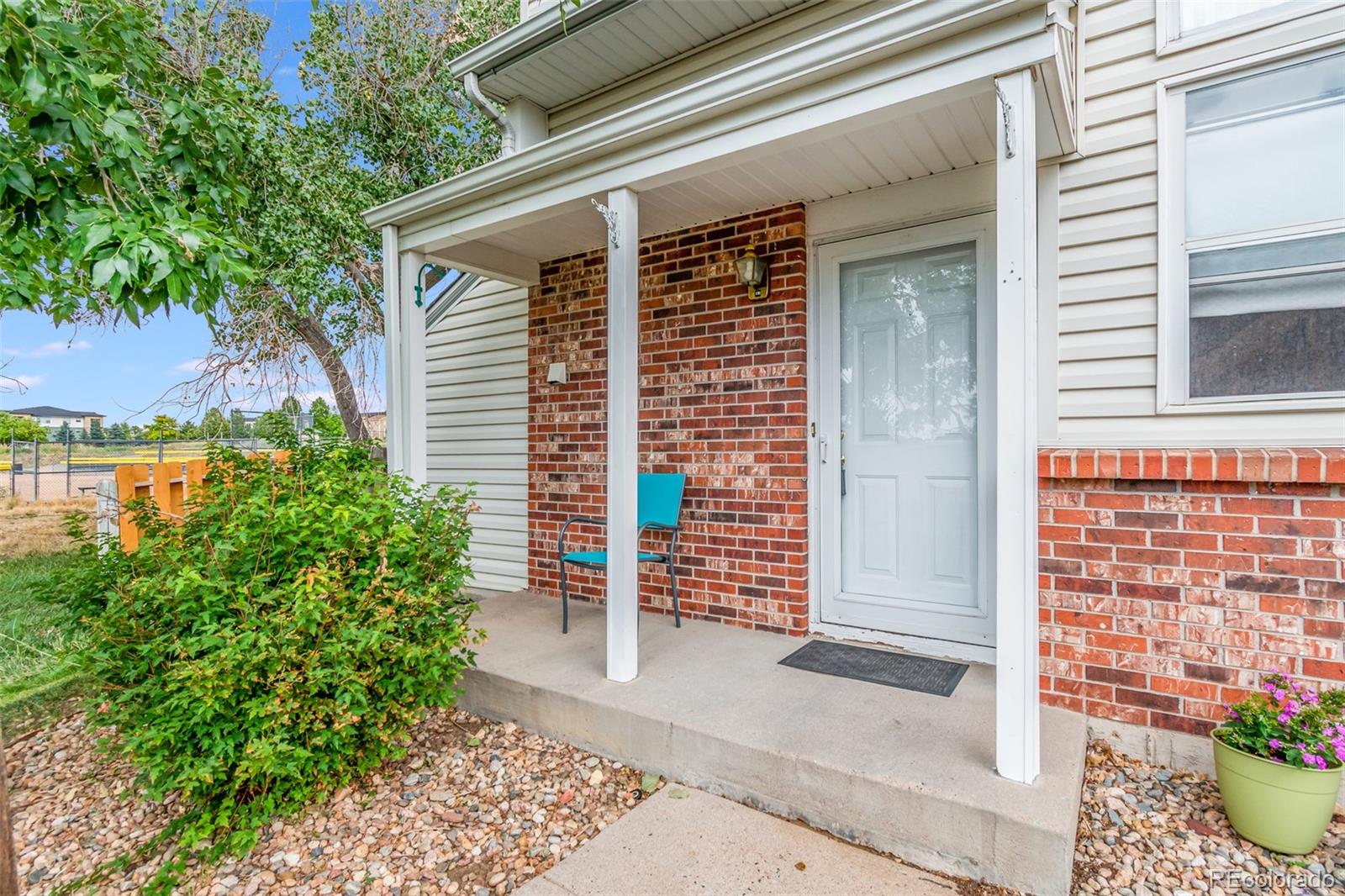 Choose an Agent that makes it as easy as possible!
Shelly was great! Always there when I needed her and went the extra mile in more ways than one. I really felt like she made the process easier for me! S.K. 11-14-20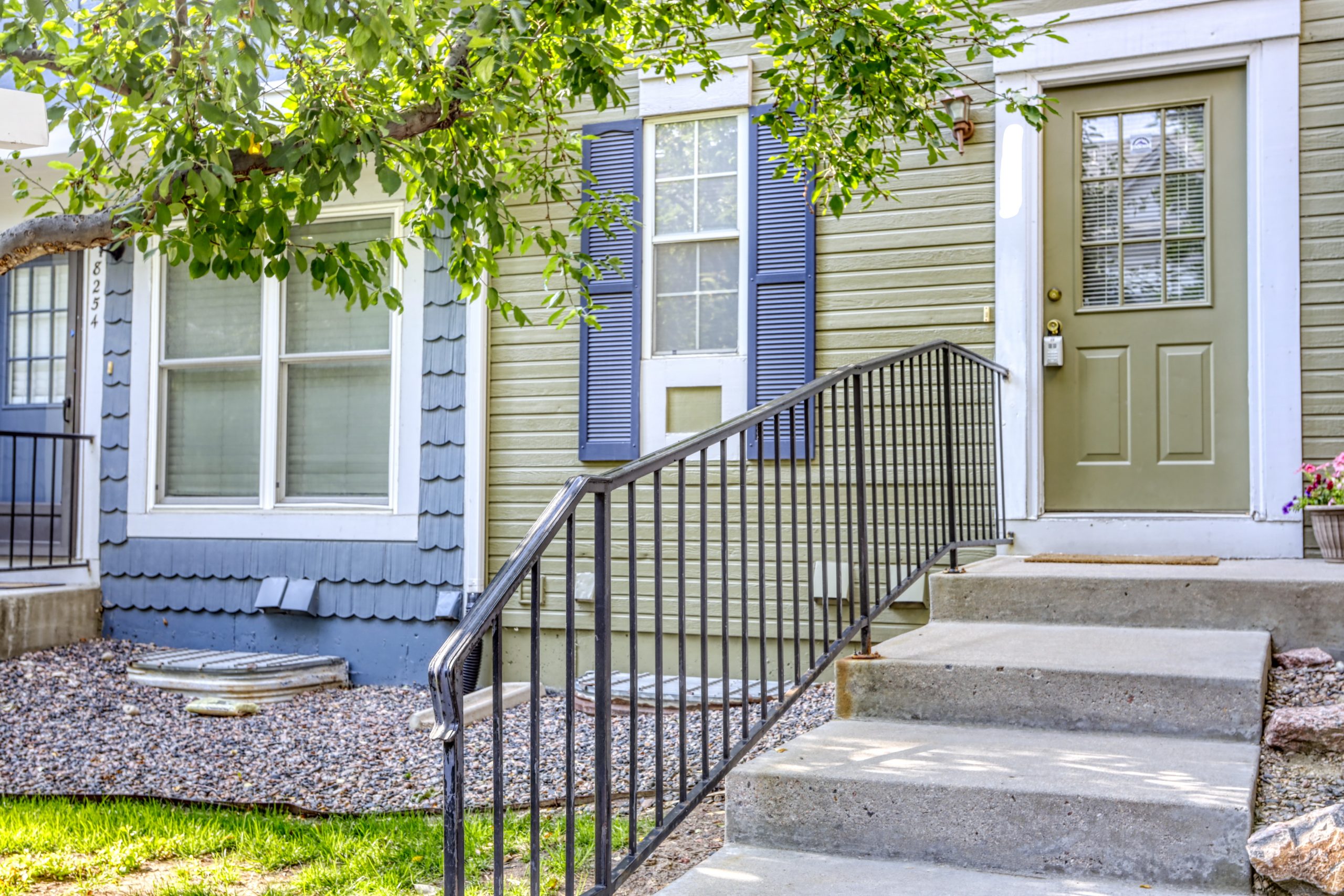 Choose an Agent you can rely on!
I recently just sold my townhome and purchased a beautiful single family home using Shelly Nelson as my real estate agent. I contemplated using one of the modern day "cheap" version agents strictly to save money, but I can whole heartedly say I made the best possible choice using Shelly. A few reasons I feel this way- 1. Shelly would text me back after 9pm when I had a worry or question that I would ponder during dinner and before bed, she had no obligation to respond that night. 2. Before moving very fast with placing an offer, Shelly had a road trip vacation planned with her family during our process. She let me know of this obligation, yet still managed to work during her vacation while remotely in another state! Most real estate agents would've pawned this work off on an assistant or delayed responding for a few days. I'm overly impressed and very thankful for Shelly and her expertise. If you are reading this, look no further, give Shelly your business and you won't regret it. - J.H. 9-6-20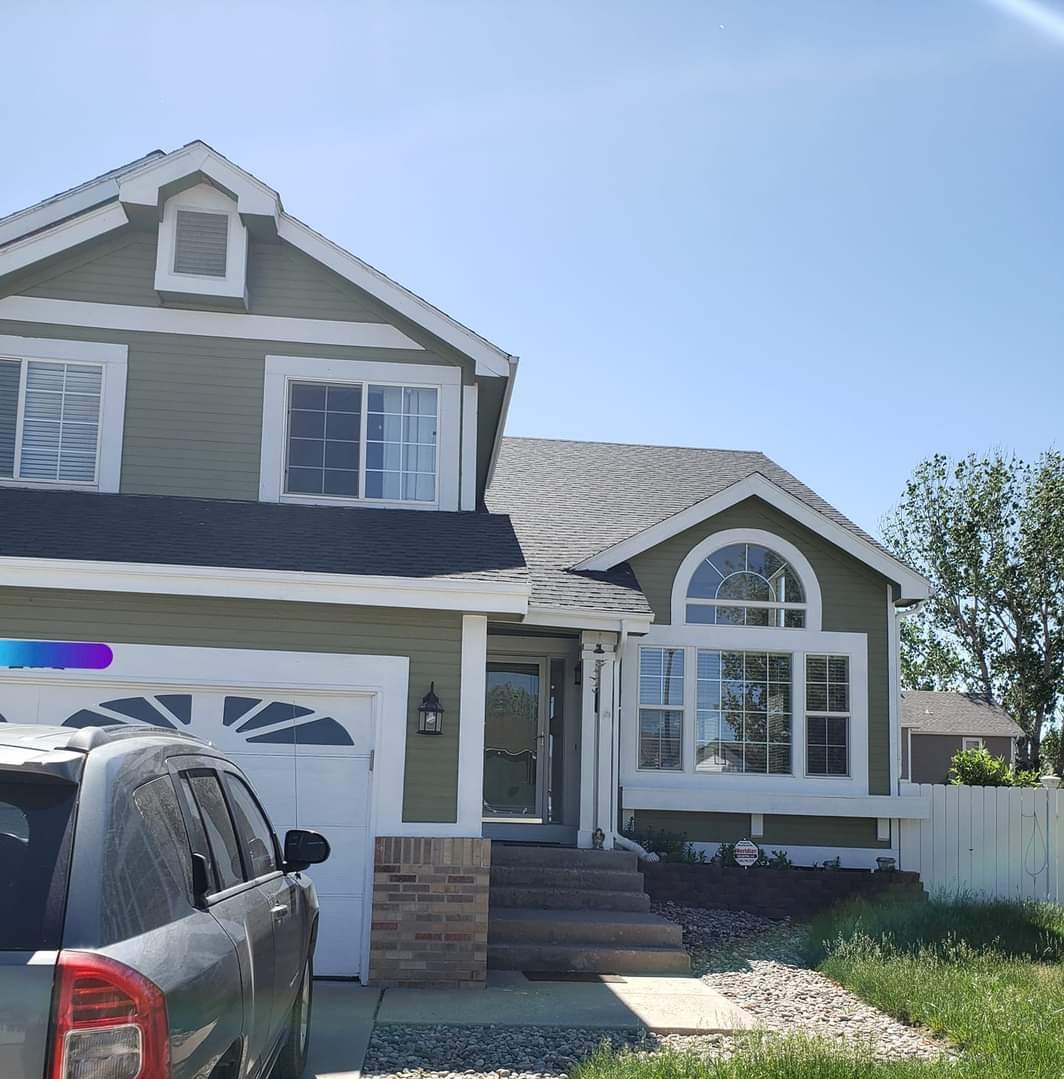 choose an agent that spends time on you!
Shelly was amazing to work with and she really spent a lot of time helping find our home! J.C. 8-3-20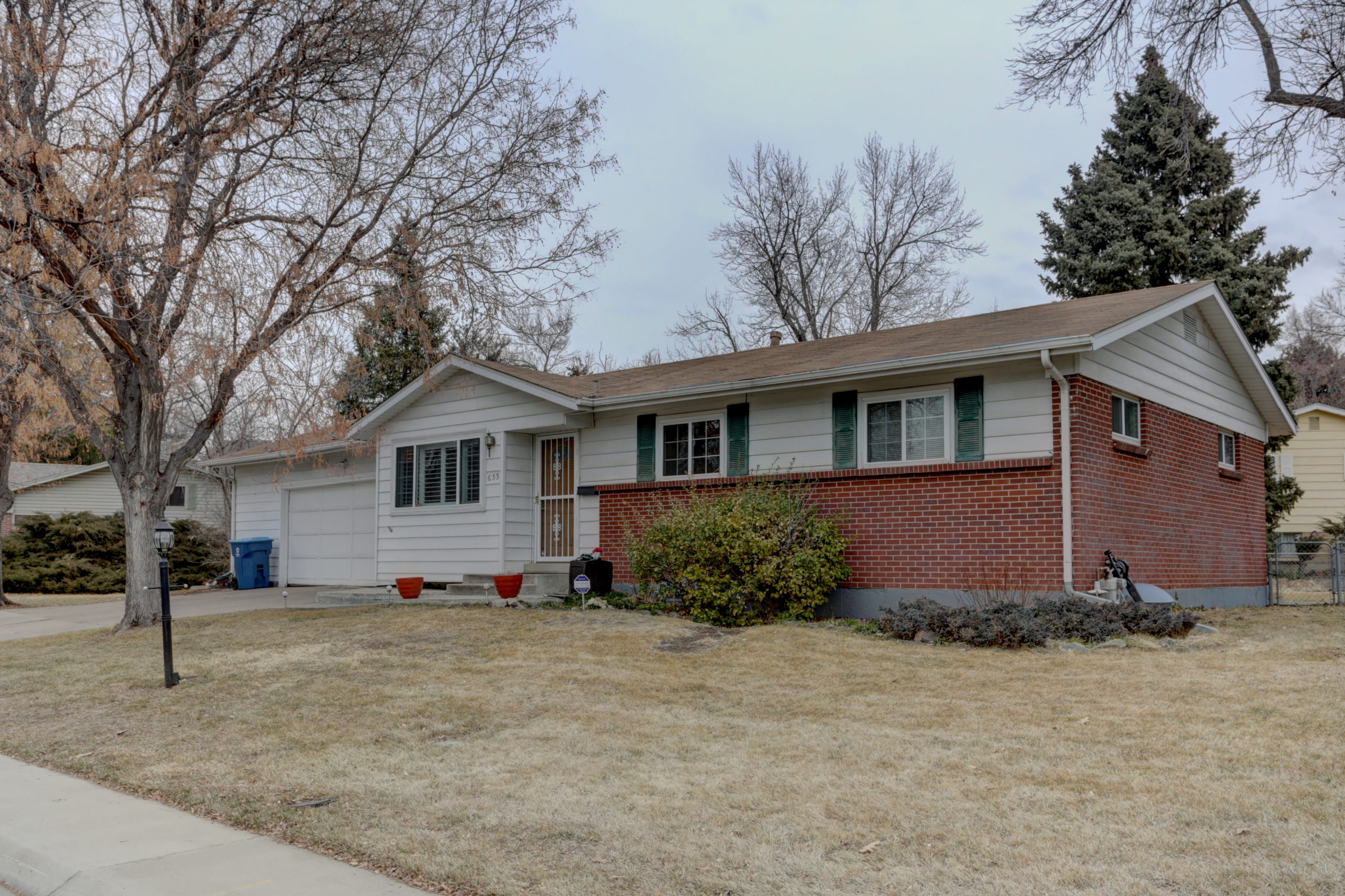 Choose an Agent that has experience!
Very good experience and knowledge base on agents behalf B.S. 4-13-20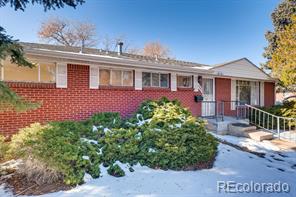 Choose an Agent familiar with your location!
Shelly is hands down the best agent we have worked with. We are new to the area and Shelly helped us in making the best decisions. She's a local and has the experience and knowledge of every neighborhood we inquired about. She recommended fantastic people to work with as well when it came to inspections and lenders and had the best communication with us. She also knew which homes to show us that may have not been on our radar and is so savvy. Shelly also happens to be incredibly kind and brings a great energy to a very stressful process that is home buying. I can't recommend her enough! - L.S. 2-15-20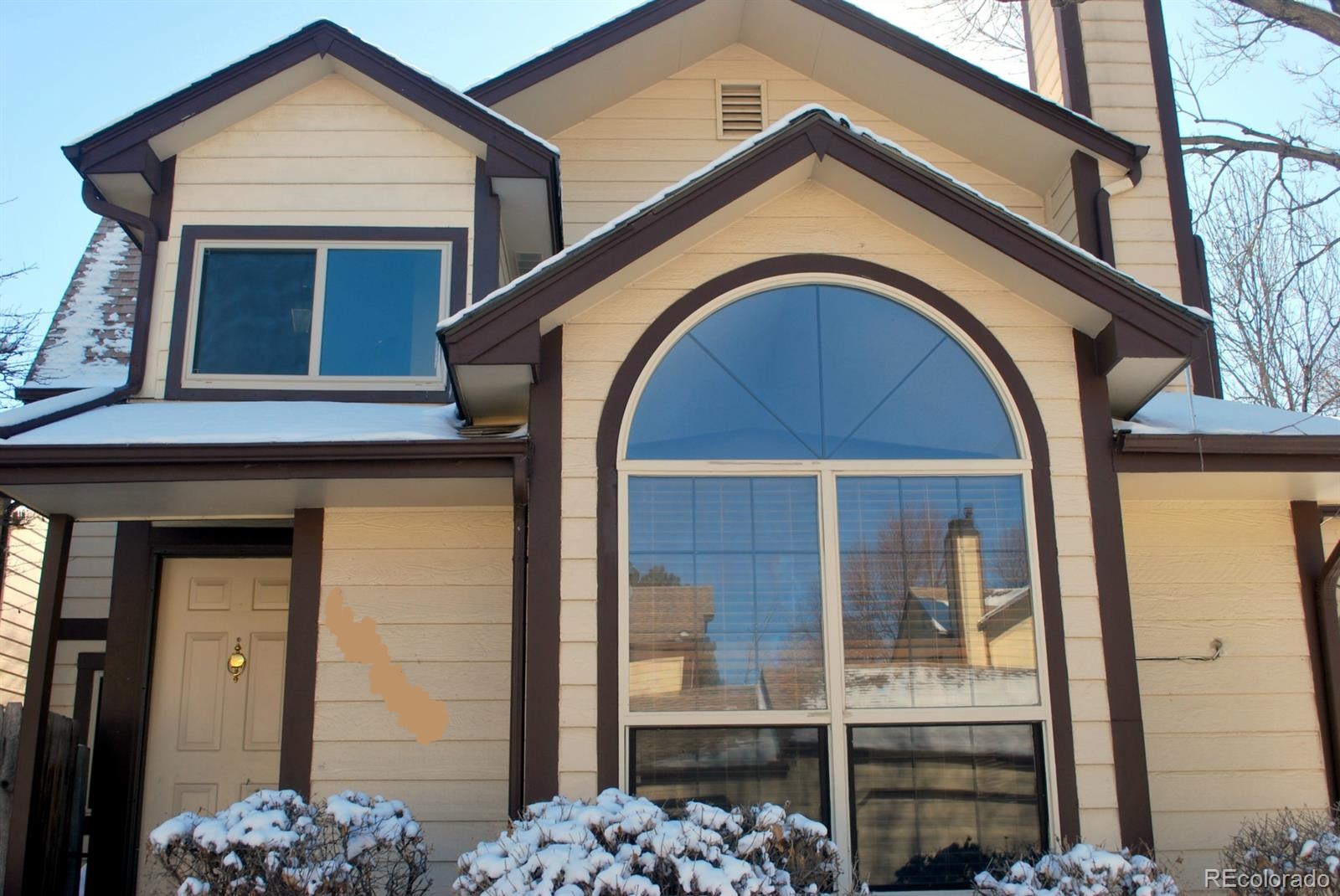 Choose an Agent that is knowledgeable!
What can I say, Shelly is the best! She took us through each and every step of the buying process, answered every question and was there to show every home without delay! Always communicating with updates and her knowledge of the business is just impeccable! I would highly recommend her to anyone looking to buy here in Colorado. She definitely knows her stuff, what a great realtor. Shelly made this a great and memorable buyer experience. Thank you Shelly! - K.R. 10-28-19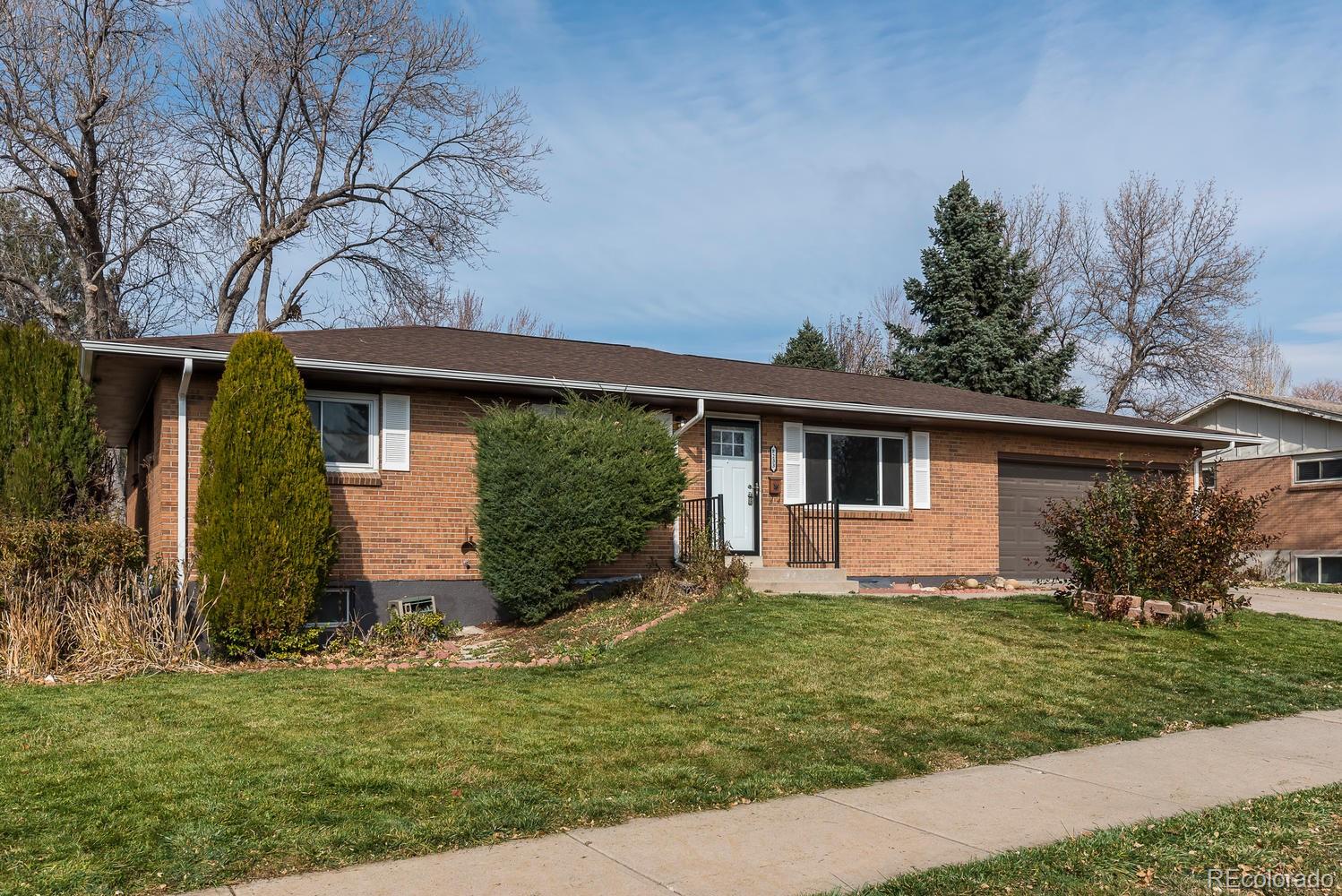 Choose an Agent that sticks with you, through it all!
Shelly did not rest until we found our home. She truly listened to what we wanted in a home and, also, offered ideas as she learned our style during our search. If Shelly could not answer a question, she found the answer quickly. It was clear Shelly's mission was to do what it took to ensure our house hunting experience was smooth and successful!

I would never say looking for a home is stress-free; however, Shelly showed she had our best interests in mind which reduced the stress levels involved with buying a home. She had our backs when we required a few repairs immediately after moving in and ensured we were satisfied with the service. Let Shelly find your new home! - J.M. - 10-3-19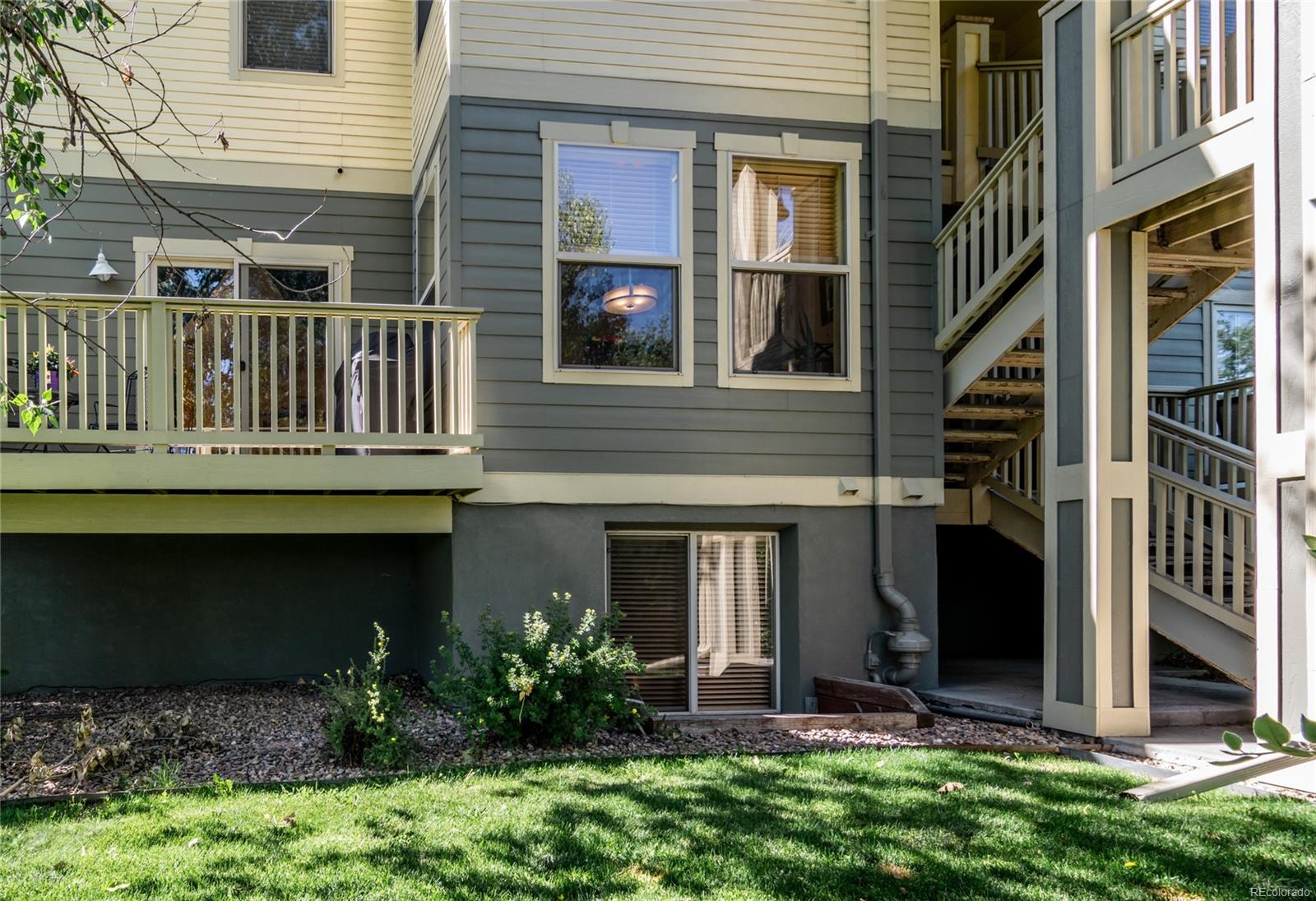 Choose an Agent that will advise along the way!
We've never used an agent and we're apprehensive but Shelly put us at ease from the beginning. She was able to hook us up with everything we needed from staging our home to options for the move. Definitely a true pro as well as being capable and kind. And best of all she sold our home in 11 days! - L.L. 10-26-19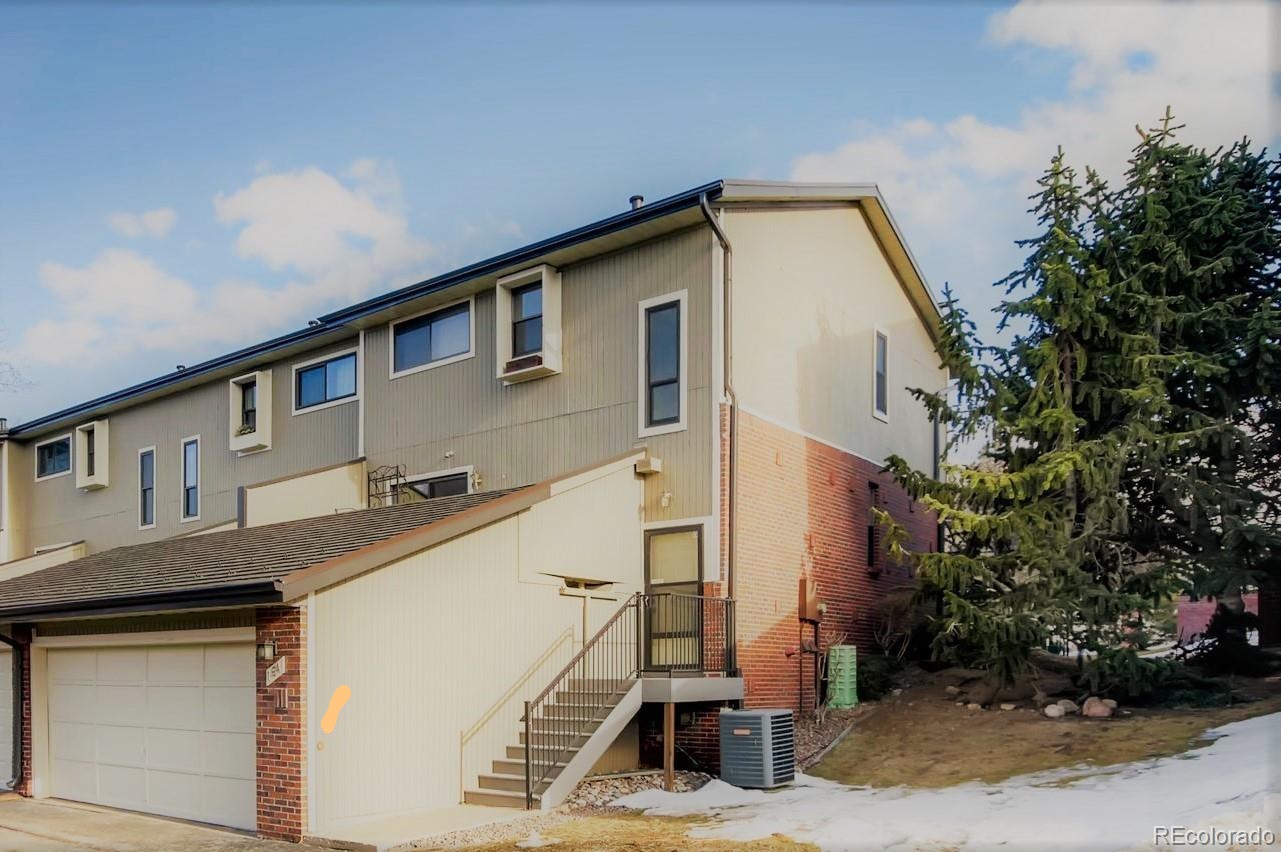 Choose an Agent that is accessible!
Shelly was very friendly and knowledgeable. She helped guide us throughout the process every step of the way as this was our first-home purchase! She was also very easy to get in contact with and was very responsive. - A.S. 4-27-19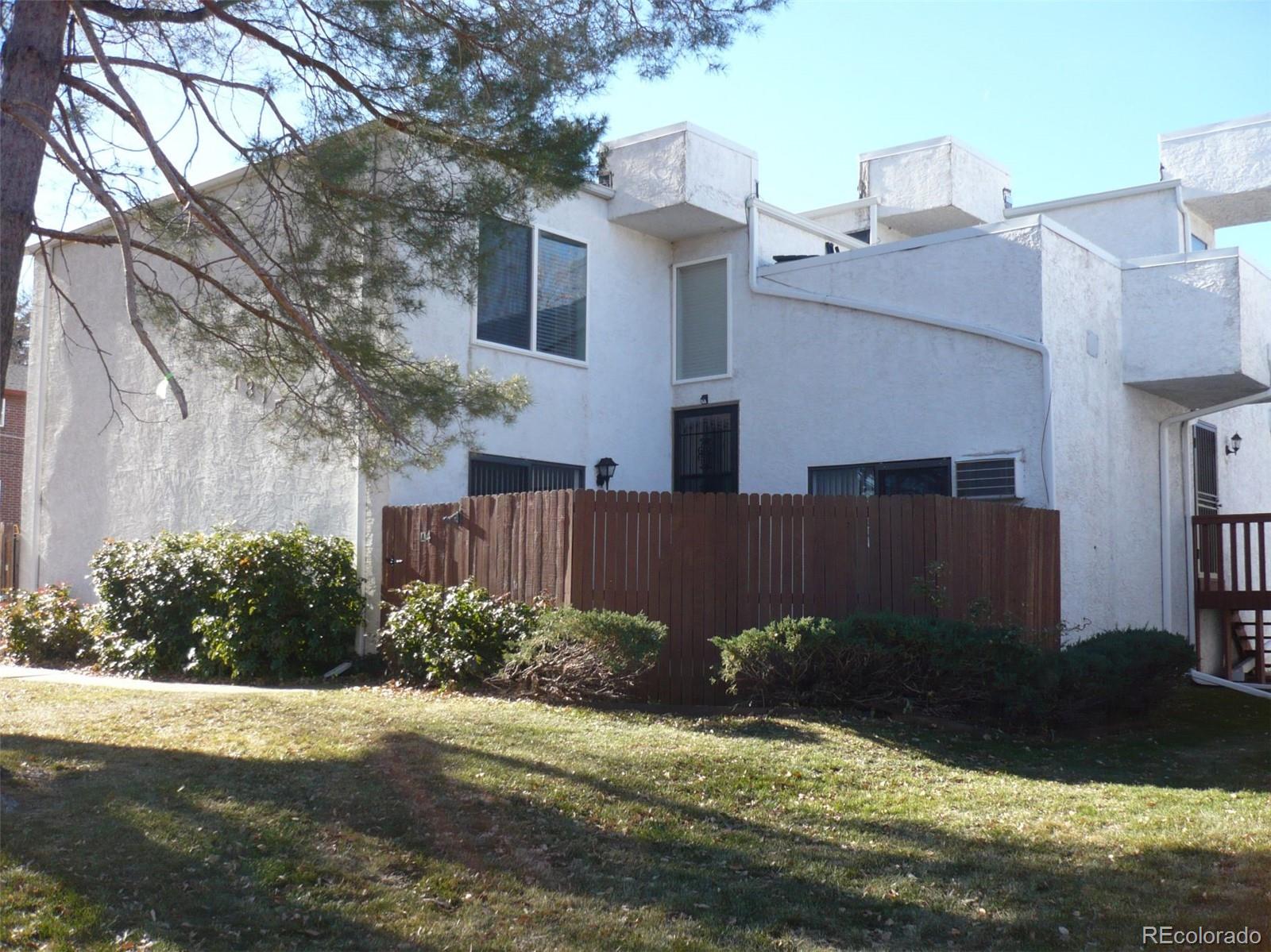 Choose an Agent that treats the relationship as more than just business!
Well to start off after dealing with several different realtors Shelly was the only one who was able to actually get us solid answers. With her majestic charm in such a hectic market she was able to get us our first home and was walking with us the whole way through and even there on after. She has been one of the nicest individuals we have ever encountered and we truly have found a forever friendship. As a first time home buyer we highly recommend her to anyone who mentions anything about reality.
Thanks Shelly! - C.S. 3-3-19